Paddle into easy-drinking island refreshment with Kona Big Wave. Paradise is just one sip away, and it's time to bring your ohana together for some ice-cold liquid aloha.
Learn More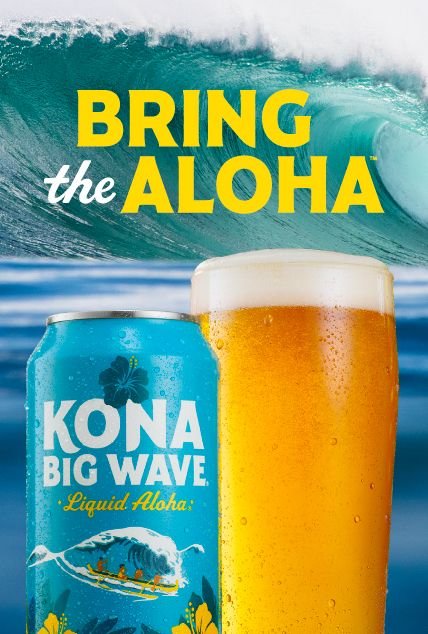 Join Our Ohana
No gathering is complete without aloha. Cheers to the friends who always bring the Kona Big Waves. Join our ohana and we'll keep you updated on the upcoming events, sweepstakes, merch drops and more!
kona big wave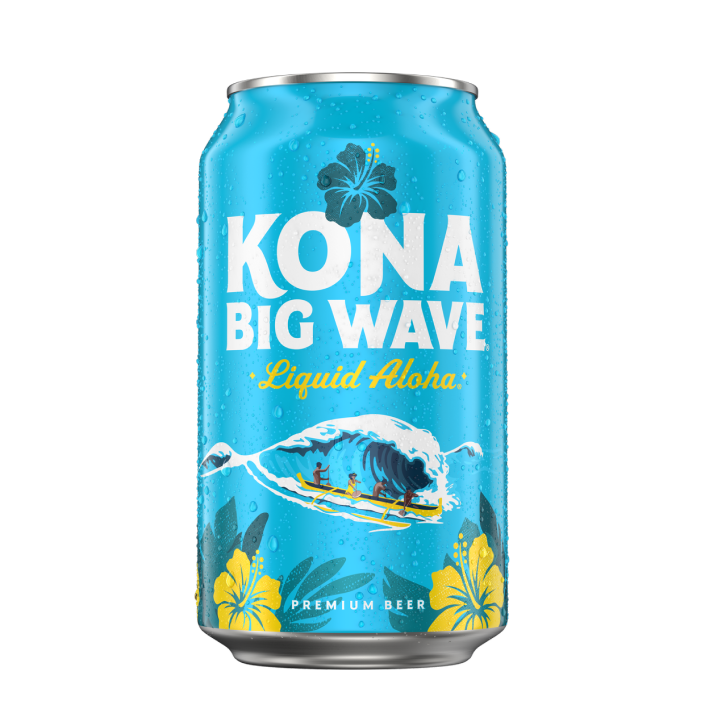 Crisp, Easy-Drinking Beer
Kona Big Wave's new look is inspired by the islands. When the aloha arrives, the fun begins. Bring the crew together over an ice-cold Big Wave.
Shop Kona Gear
Head over to our shop to find Kona Big Wave apparel, drinkware, accessories and more